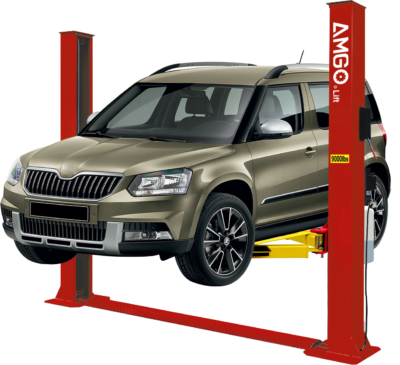 Welcome to AMGO Lifts of Florida, your source for the safest, highest quality lifts in the WORLD. We sell, install and service AMGO Lifts -the industry-leading product for residential and commercial automotive lifts.
AMGO Lifts of Florida returns your calls and WILL show up on time for appointments! Unlike other service companies, our technicians are not on commission. They are professional, courteous and have decades of experience. Customer satisfaction is the NUMBER ONE PRIORITY at AMGO Lifts of Florida!
Call Today: 407-419-1440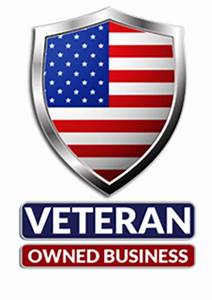 AMGO Lifts of Florida is a family owned business that has been serving customers in the State of Florida for over 20 years, supplying knowledgeable salespersons, professional installation, and an experienced staff of service technicians. We are also a Disabled Veteran Owned Business.
---
Call Now: 407-419-1440
What type of equipment are you looking for? If you don't see what you need, call us. We can get it! No job is too big or too small for AMGO Lifts of Florida. 2-Post Lifts, 4-Post Lifts, Portable Lifts,  and Scissor Lifts for your business, fleet, or personal use.